Scroll down to get rid of banner add, BUT, please read them. They pay the way.
This annoying space is for special Tripod ads but may be blank
HUGH's PHOTO GALLERY
MENU
HUGH's PHOTO GALLERY
MENU
Best viewed in 800x600 screen resolution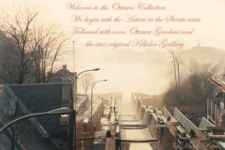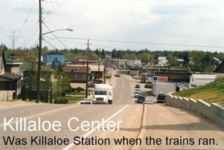 Rt. Hon.
Ramon J. Hnatyshyn


Memorial
Rt. Hon.
Ramon J. Hnatyshyn


Memorial
Other Pages
See also right side column
Hugh's Bio as
a youth

24 images
summer 2004

A Place Called Morninglory
Killaloe Ontario

Canada Day 2004

Ric drumming

Bell burys wires

Simon Wilcox
performer
as a youth

A band practice
at Plazma Gallery

more list on right side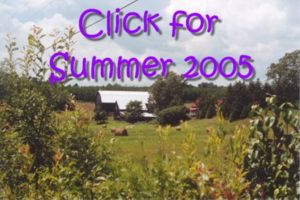 Changes coming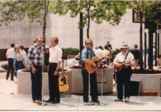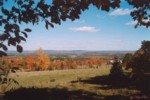 A special group of 6
full screen Images


Chameleon applet

MONARCH BUTTERFLYSPECIAL
TreeToad
Full Screen

Bruce Cockburn
plants a tree

Planes pass
and leaveJetstream

Playboy bunny
in the sky

Picture Puzzle

Some stories
no pictures

More list on left side.
ORDER PRINTS It is hoped that you will respect my copyright despite the ease with which you could copy pictures.
I will gladly deliver at reasonable cost high definition prints about 8x11 or larger, by special order.
INFORMATION & ORDERING
hughpetrie@sympatico.ca
This menu page updated Sept. 2, 2005
Read my Dreambook!

Sign my Dreambook!


___
You might also visit my site about bad soundproofing in modern apartments.
http://www.geocities.com/peaceonearthathome/