Storm - part of 2003 12 06 image file
Hugh's Photo Gallery
Hugh's Photo Gallery
Welcome to several images of
wind and snow storm damage
on Mountain View Rd. Killaloe, ON.
Page is coded in CSS & works best on IE 5.5 or better.
Images copyright © (Edward) Hugh Petrie 2003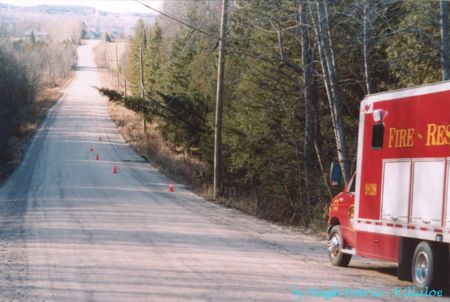 Image 10A Fire Rescue puts in boring safety watch on Mountain View Rd.
after wind storm in Nov. 2003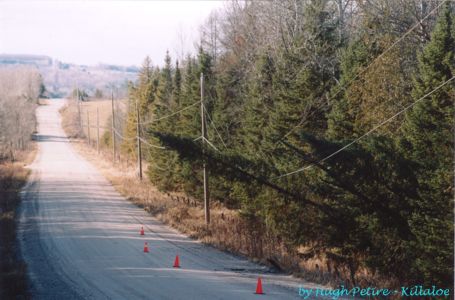 Image 08A And a closer look at that tree. Note how strong the phone line support cable is. They seem to often hold when the hydro gives way. Of course Hydro can't use a support cable like phones do.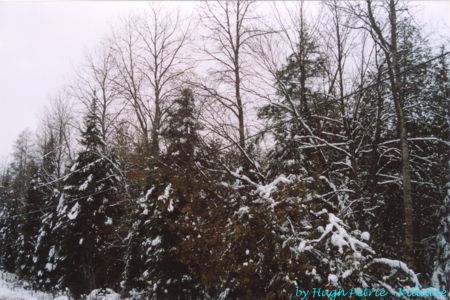 Image 22A This was the blizzard of Nov. 28, 2003, and in almost the same place where our power was cut earlier from a wind storm knocking the tree down in the previous pictures. Here branches leaned on the phone cable but missed the power line. Unfortunately something had caused our lines transformer to burn out so Mountain View was without power for 62 hours during this outage. I also noted quite a few spots where branches were on phone lines. Our neighbor to the west on the top of O'Connors mountain had to cut a tree off their phone line through their property to even get out their road.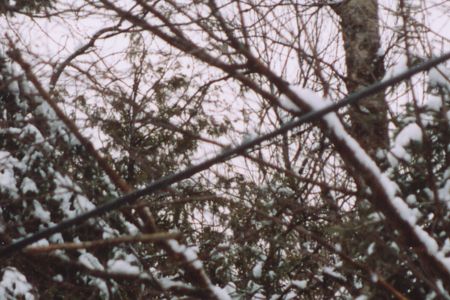 Image 22A And here's a closer clip of the same image above.