Faith McIntyre
born: Jan. 1, 2003
born: Jan. 1, 2003
Hugh's Photo Gallery
Hugh's Photo Gallery
Faith goes home to Chatam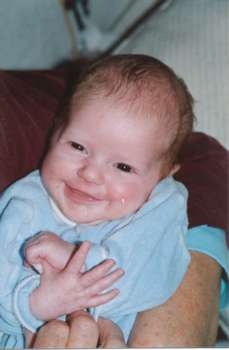 #00
Our first captured smile
on Feb. 15, day before delivery to Dr. Mary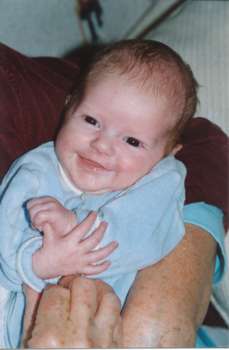 #01
Our second captured smile
on Feb. 15, day before delivery to Dr. Mary
#02
Dr. Mary holds Faith for the first time following certified arrangement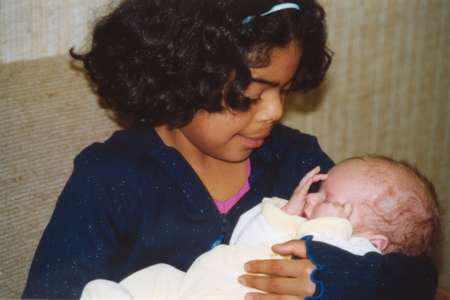 #03
Paige holds Faith for the first time.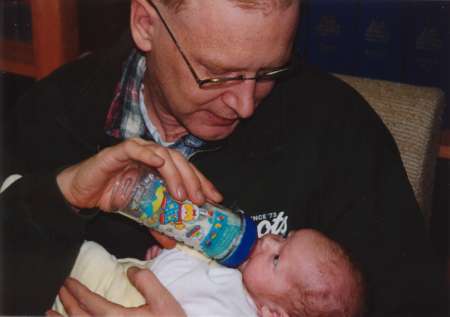 #04
Pete gets to feed Faith before she leaves.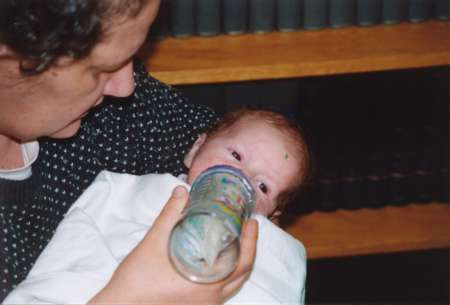 #05
Jenny takes here turn at feeding.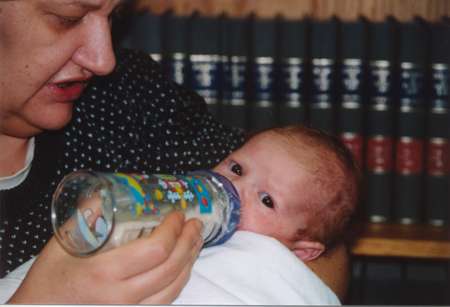 #06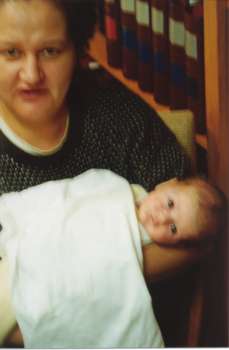 #07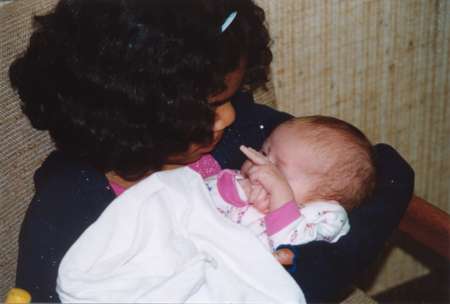 #08
What's the two finger pointing, Faith?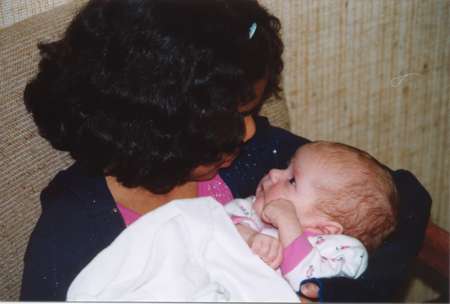 #09
Faith and Paige get a good look at each other.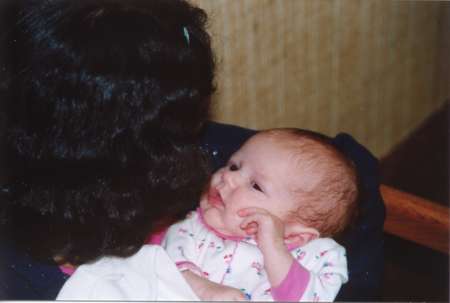 #10
My last picture before we say goodbye.